Like I was discussing in class last week. I propose we start a side project. This is just a little something to get your painting skill flowing. I am totally inspired by the blog,
http://30minspeedpaint.blogspot.com/
Imitation is the highest form of flattery, right? Find your favourite artists, photos, movie stills and go to town, for 30 mins.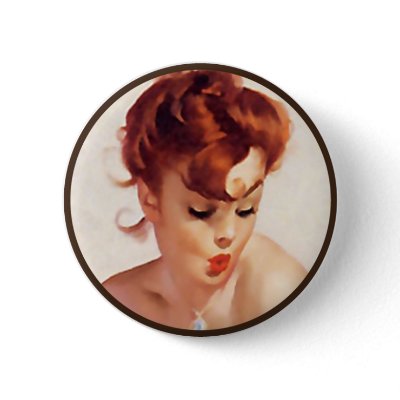 Original Artwork found here
This one might have been done under 30 mins. I spent about a period of hockey on Saturday night with a glass of wine playing around on the ipad. Because it was such a close shot it was certainly faster and less time consuming as a background or a full figure. Looking at photos there wasn't much as far as lighting and warmth in the skin tones, which is why I opted for a painted portrait to study from. I really don't mind the blocky colours although I'd really prefer if there was a sensitivity setting on the ipad stylus.